Crisp, tangy – a perfect combination of flavours
The sweetness of a sun-kissed ripe strawberry comes together with the tangy acai berry in a juicy, luscious gelato.
The traditional garden strawberry has been around for centuries. First produced in Brittany, France, in the 1750s, its characteristic aroma, bright red colour, juicy texture and sweetness has enchanted people for generations. Our sorbet could well be the modern version of an acai bowl with a twist.
Our gelato pairs the tasty European summer fruit with juicy acai, a fruit originating from Brazil's Amazon rainforest.
Did you know that acai berries are loaded with antioxidants, essential amino acids and vitamins? These powerful nutrients have made acai berries very popular within the fashionable Brazilian surfer crowds who are constantly looking for a healthier lifestyle and colourful, nutritious meals. Treasures of nature that maintain wellbeing and an active routine, acai berries can be found in an array of refreshments and desserts.
Each of our recipes is unique, carefully developed in order to achieve the perfect balance between taste and creativity.
All our ice creams are vegan! Our vegetable alternatives to milk have been carefully selected to enhance each one of our flavours.
All our products are 100% organic and Ecocert certified.
Our ice creams and sorbets are also free of preservatives, artificial colouring, flavour enhancers and gluten. This allows us to proudly state that each scoop of our gelato contains less calories than an apple*.
Genuinely delicious, our plant-based ice creams have also been designed for those who are looking for well-being and environmental conservation.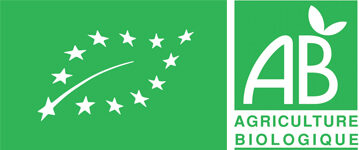 All our products are
100% organic and Ecocert certified.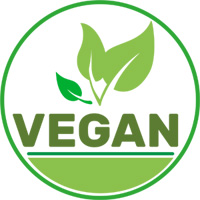 All our recipes are vegan.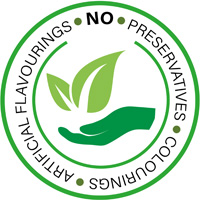 Free of preservatives, artificial colouring and flavour enhancers.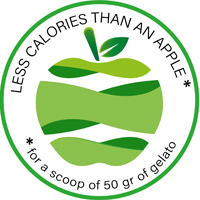 * A scoop of 50g contains less calories than an apple.
(benchmark made on 4 apple varieties: Fuji, Golden Delicious, Red Delicious and Pink Lady)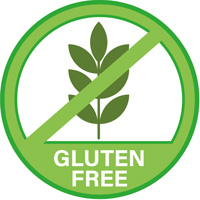 Our ice creams are guaranteed free of gluten.
Strawberry puree* 52,6%, Sugar*, Water, Dextrose*, Glucose*, Blackcurrant puree*, Acai pulp* 0,5% (Acai berries*, water, acidifier : citric acid), Lemon juice*, Stabilizer (carob flour*), Vegetable protein (potato).
*From organic farming. EU/non-EU agriculture. Certified by FR-BIO-01.