At Impronta, there is no room for compromise!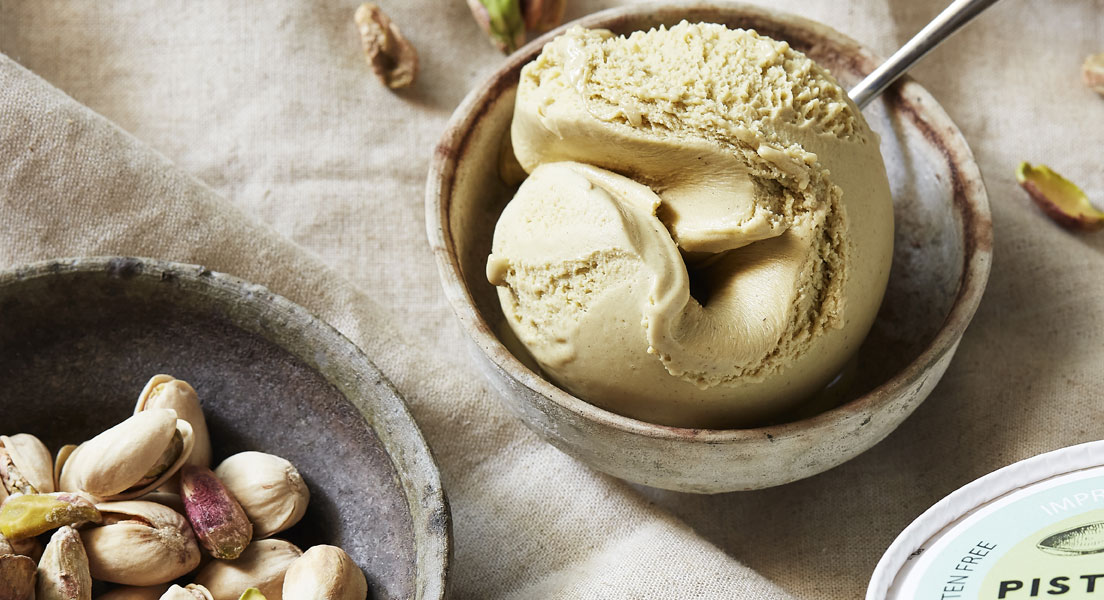 At Impronta, the taste is essential.
Our gelatos are carefully crafted to meet the highest standards in the choice of fresh, quality vegan-friendly produce. Our distinctive ingredients are matured for twelve hours to heighten their powerful aromas.
Our vanilla, pistachio and almond gelatos are matured up to three days as their delicate savours need to develop to their full burst.
Our Essentials gelatos (pistachio, chocolate sesame, vanilla, coffee and almond) are exquisite and creamy to taste.
Our Sophisticated gelatos (mango chia seeds, strawberry açai, blackcurrant aloe vera, lemon acerola and orange carrot ginger) are greedy and audacious sorbets, created for those in search for originality, thrills and a deeply satisfying sensation of wellbeing.
While the demand for vegan food continues to grow, we have developed delicious gelato that promotes a healthy lifestyle and a true sense of well-being.
All our products are 100% organic and Ecocert certified. They are also gluten-free and have no added preservatives, artificial colouring or taste enhancers.
Our gelato with its creamy, dense and truly sumptuous texture is reminiscent of the best Italian artisanal preparations.
We respect the vegan charter by using only delicious products and vegetable drinks. Our almond milk, for example, is rich in non-animal proteins, has a low glycemic index and promotes muscle building.
In addition, we only use ingredients and fruits that are naturally rich in vitamins and minerals to encourage healthy habits.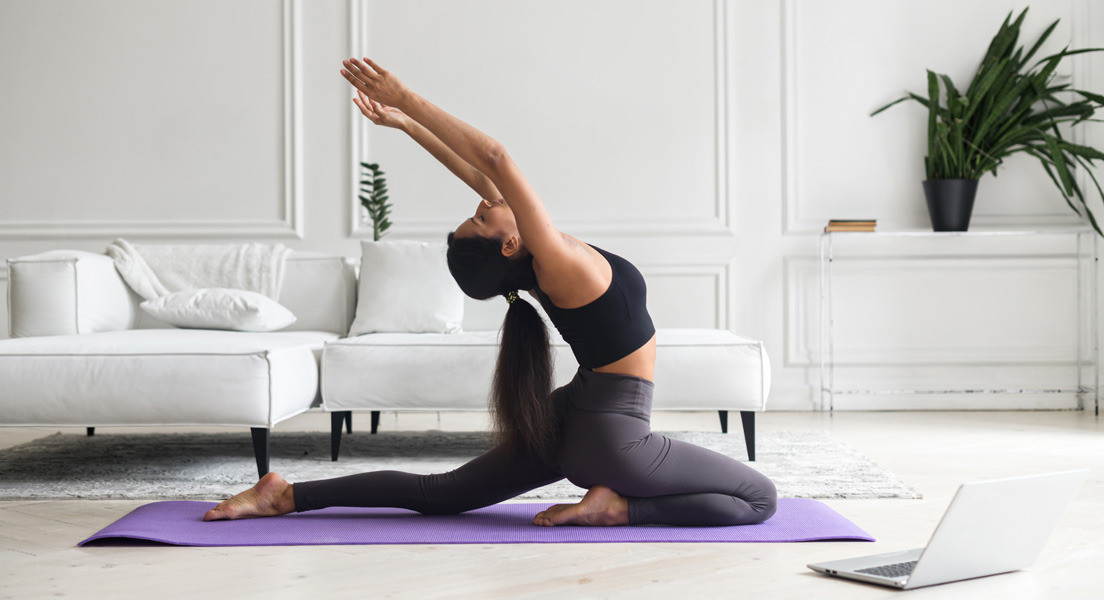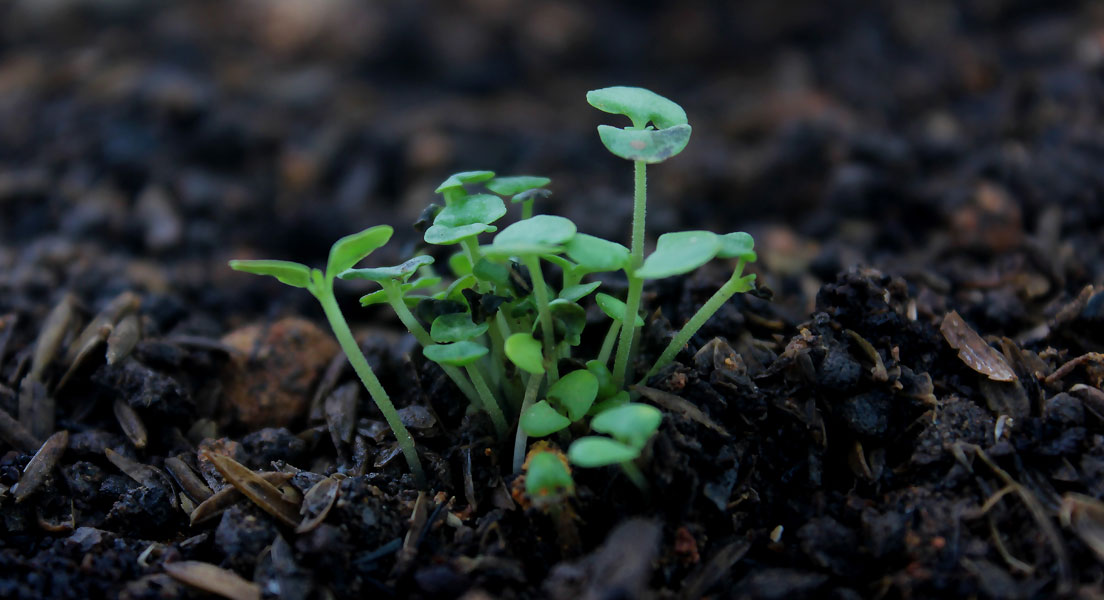 Good for the body = Good for the planet
Our vision is meaningful and has strong values that respect the environment. Scientific research shows that eating more plant-based foods is the most effective way to improve our health and reduce the impact of our food on the climate.
Our vegan ice creams promote sustainability, everyday wellness and animal welfare by choosing the right ingredients and manufacturing processes.
All our packaging is environmentally friendly. The paper cups and lids of our gelato are biodegradable and compostable.