The powerful orange-yellow of the mango fruit underlines our gelato's enticing allure. Our mango sorbet is bursting with intense creamy flavours.
The soft, pulpy texture of the exotic fruit oozes in sweet juices that are blended with nutritious superfood chia seeds. The blend of these two delicious flavours is an exotic journey in a single bite.
We've taken the juiciest mangos and paired them with powerful, chia seeds. Did you know that chia seeds come from a desert plant called Salvia hispanica, which is surprisingly a member of the mint family?
Ancient civilizations, as far back as the Aztecs, believed that the chia seed provided supernatural powers and were a great source of energy. In fact, chia means "strength" in Mayan. Sprinkled, ground or whole, chia seeds are used in a variety of dishes and desserts.
Rich in Omega 3, chia seeds are also bursting with antioxidants and contain high levels of amino acids, which make them popular with vegetarians and vegans.
Each of our recipes is unique, carefully developed in order to achieve the perfect balance between taste and creativity.
All our ice creams are vegan! Our vegetable alternatives to milk have been carefully selected to enhance each one of our flavours.
All our products are 100% organic and Ecocert certified.
Our ice creams and sorbets are also free of preservatives, artificial colouring, flavour enhancers and gluten. This allows us to proudly state that each scoop of our gelato contains less calories than an apple*.
Genuinely delicious, our plant-based ice creams have also been designed for those who are looking for well-being and environmental conservation.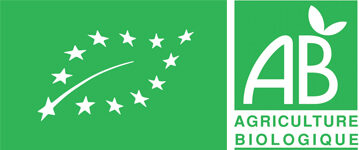 All our products are
100% organic and Ecocert certified.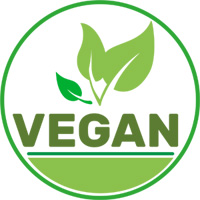 All our recipes are vegan.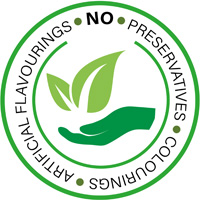 Free of preservatives, artificial colouring and flavour enhancers.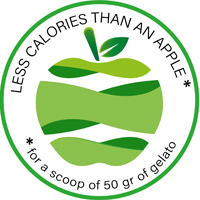 * A scoop of 50g contains less calories than an apple.
(benchmark made on 4 apple varieties: Fuji, Golden Delicious, Red Delicious and Pink Lady)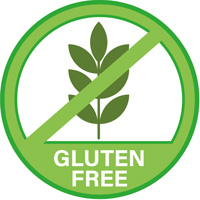 Our ice creams are guaranteed free of gluten.
Alphonso Mango puree* 45%, Water, Sugar*, Glucose*, Dextrose*, Lemon juice*, Chia seed* 1%, Stabilizer (Carob flour*), Vegetable Protein (potato).
*From organic farming. EU/non-EU agriculture. Certified by FR-BIO-01.
For even more deliciousness, associate this flavour with: