Spicy, energizing and beta-carotene shot
Our orange, carrot and ginger gelato is an invigorating, uplifting cocktail. The trio of fruits and vegetables is packed with goodness and juiciness that'll give you a real boost.
The winning combo makes for a sweetly refreshing sorbet that combines the tanginess of oranges, with the smoothness of carrots and the powerful spirit of fiery ginger. Our gelato is like a kick in the day, that wakes you up, bringing you the very best energy and vitality. It's the ultimate well-being booster.
The blend of oranges, carrots and ginger is the ultimate energy booster. Did you know that oranges are a fantastic source of vitamin C? That carrots are nutritious and enriched in a diversity of nutrients including vitamins D and B6?
And that ginger is not a root! It is, in fact, a rhizome that grows underground, like a potato. The super trio tastes great and has the advantage of having that perfect nutritional harmony. Carrots are naturally sweet and counterbalance the sharpness of the oranges and the strength of the ginger.
Each of our recipes is unique, carefully developed in order to achieve the perfect balance between taste and creativity.
All our ice creams are vegan! Our vegetable alternatives to milk have been carefully selected to enhance each one of our flavours.
All our products are 100% organic and Ecocert certified.
Our ice creams and sorbets are also free of preservatives, artificial colouring, flavour enhancers and gluten. This allows us to proudly state that each scoop of our gelato contains less calories than an apple*.
Genuinely delicious, our plant-based ice creams have also been designed for those who are looking for well-being and environmental conservation.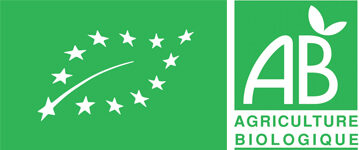 All our products are
100% organic and Ecocert certified.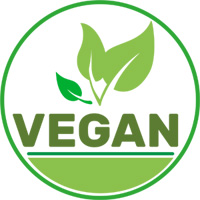 All our recipes are vegan.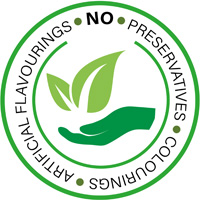 Free of preservatives, artificial colouring and flavour enhancers.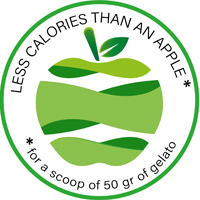 * A scoop of 50g contains less calories than an apple.
(benchmark made on 4 apple varieties: Fuji, Golden Delicious, Red Delicious and Pink Lady)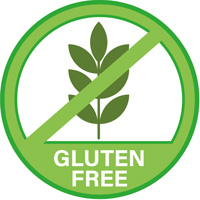 Our ice creams are guaranteed free of gluten.
Blond Orange Juice* 45,7%, Sugar*, Pink grapefruit juice* 12,4%, Water, Glucose*, Carrot juice* 3.7% (Carrot* 99%, lemon juice*), Ginger* 2,3%, Stabilizer (Carob flour*), Vegetable Protein (potato).
*From organic farming. EU/non-EU agriculture. Certified by FR-BIO-01.
For even more deliciousness, associate this flavour with: