Green, tasty and flavourful
The rich light green texture of our gelato reveals the delicate, creamy notes of pistachio.
Originally from the Middle East, the small nut protects, under its hard shell, a luscious green kernel. Its tender and velvety aromas bring a sweet softness to gelato.
We've created our pistachio gelato with delicious oat milk. Not only is oat milk the perfect lactose-free and vegan-friendly dairy alternative it also has a natural sweetness that brings out the nutty pistachio taste. To top it all off, oat milk is creamy in texture but has less fat than whole milk.
People have been eating pistachios since 7 000 BC!
Legend has it that the Queen of Sheba decreed pistachios an exclusively royal food. These green nuts were vital for early explorers and traders as they crossed the ancient Silk Road that connected China with the West. They found their way to Italy as the Venetian Republic had close trade ties with the Middle East.
Only after World War II did pistachios gradually become a popular snack.
Each of our recipes is unique, carefully developed in order to achieve the perfect balance between taste and creativity.
All our ice creams are vegan! Our vegetable alternatives to milk have been carefully selected to enhance each one of our flavours.
All our products are 100% organic and Ecocert certified.
Our ice creams and sorbets are also free of preservatives, artificial colouring, flavour enhancers and gluten. This allows us to proudly state that each scoop of our gelato contains less calories than an apple*.
Genuinely delicious, our plant-based ice creams have also been designed for those who are looking for well-being and environmental conservation.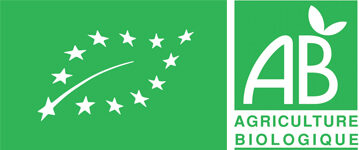 All our products are
100% organic and Ecocert certified.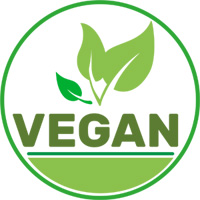 All our recipes are vegan.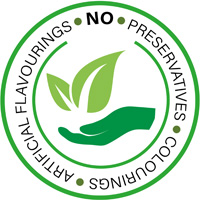 Free of preservatives, artificial colouring and flavour enhancers.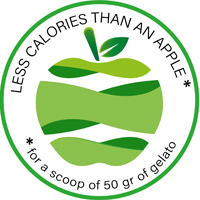 * A scoop of 50g contains less calories than an apple.
(benchmark made on 4 apple varieties: Fuji, Golden Delicious, Red Delicious and Pink Lady)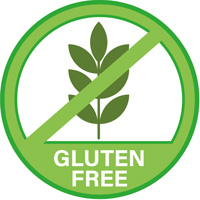 Our ice creams are guaranteed free of gluten.
Gluten-free Oat-based preparation* (Water, gluten-free oats* 16%), Sugar*, Pistachio paste* 9% (Pistachio*), Glucose*, Maltodextrin*, Vegetable fat*, Vegetable protein* (Rice*), Salt, Stabilizer (Carob flour*), Emulsifier (Sunflower lecithin*).
*From organic farming. EU/non-EU agriculture. Certified by FR-BIO-01.