The expresso-like sensation of our coffee gelato brings pure satisfaction to coffee-bean amateurs and novices alike, without the bitterness of some brews.
We've used oat milk as a lactose-free alternative for our gelato as it brings a real thickness and texture to our gelato. Coffee experts say that oat milk is one of the best creamers for coffee. The silky aromas of our coffee gelato exude a natural, refreshing sweetness that hits the spot.
Originally from the Horn of Africa, coffee was first brewed in Ethiopia in the late 900s.
It remained a Middle Eastern delicacy for centuries until merchants brought the beans to Europe and Venice, their first port of call. From there coffee beans were quickly exported throughout the world. Coffee has become an immensely popular drink from Australia to Finland.
It is one of the most consumed drinks around the world!
Each of our recipes is unique, carefully developed in order to achieve the perfect balance between taste and creativity.
All our ice creams are vegan! Our vegetable alternatives to milk have been carefully selected to enhance each one of our flavours.
All our products are 100% organic and Ecocert certified.
Our ice creams and sorbets are also free of preservatives, artificial colouring, flavour enhancers and gluten. This allows us to proudly state that each scoop of our gelato contains less calories than an apple*.
Genuinely delicious, our plant-based ice creams have also been designed for those who are looking for well-being and environmental conservation.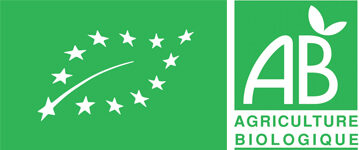 All our products are
100% organic and Ecocert certified.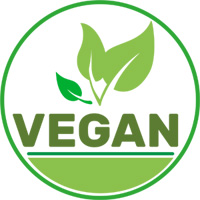 All our recipes are vegan.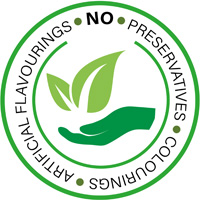 Free of preservatives, artificial colouring and flavour enhancers.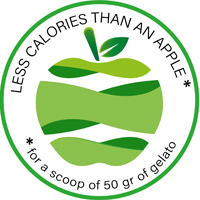 * A scoop of 50g contains less calories than an apple.
(benchmark made on 4 apple varieties: Fuji, Golden Delicious, Red Delicious and Pink Lady)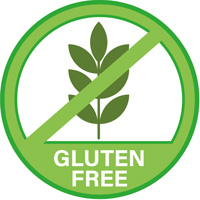 Our ice creams are guaranteed free of gluten.
Gluten-free Oat-based preparation* (Water, gluten-free oats* 16%), Sugar*, Glucose*, Vegetable fat*, Maltodextrin*, Instant coffee* 2,9%, Vegetable protein* (Rice*), Stabilizer (Carob flour*), Emulsifier (Sunflower lecithin*).
*From organic farming. EU/non-EU agriculture. Certified by FR-BIO-01.